Looking for a good, kid-friendly tablet for kids? Then take a look here at what you need to consider before buying a new tablet for your children to use.
A tablet for children has become a popular gift for children in recent years. We live in an age where electronics are taking up more and more of our daily lives. Most kids can navigate apps just fine by the age of 2, and mom or dad's tablet is sure to be a hit.
A tablet is not only entertainment for the child, but it is also possible to learn a lot of new things. The child can play games according to his or her age, and at school age there is really a lot of learning to be done in a good tablet for children. 
When is my child old enough to use a tablet?
In fact, children can already use a tablet from the age of 2-3. How much they use it is entirely up to you as parents, as it depends on how your child handles their tablet. Some children play with their tablet for 10-20 minutes and put it away themselves, while others need clear rules on how long it is ok to play with it.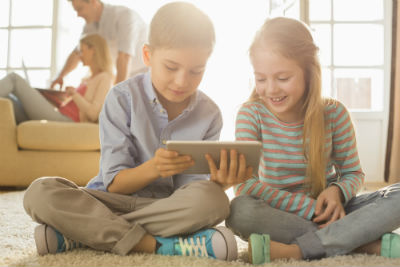 Here we've put together a few examples of the best tablets for kids. 
Apple iPad mini
The iPad has been one of the most popular tablets of all time, not least its mini format, which in many ways is the perfect tablet size.
In the App Store, you'll find a wide variety of apps and games for kids. Buy a tablet at low price her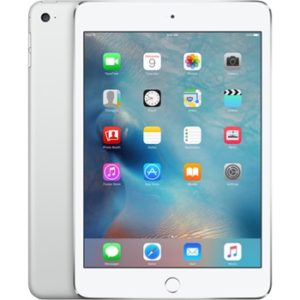 Tablet on a budget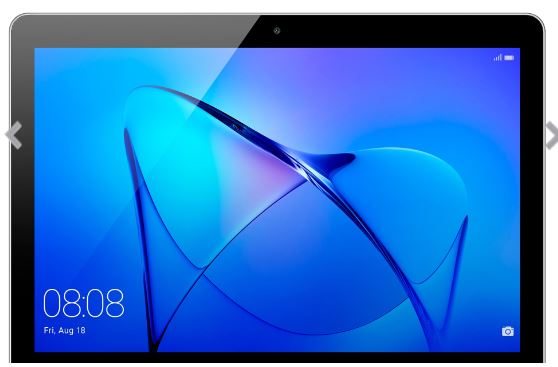 An inexpensive tablet is perfect for children. This model from Huawei has both a camera, lots of space and is very user-friendly. Easy to take on holiday or in the car (see here: tips for car holidays with children) (see here: tips for car holidays with children). And it's not a disaster if it doesn't last forever, because it didn't cost a fortune.
Cover for tablet
If the little one has to sit by himself with the ipad, it shouldn't break. With this cover, it's well protected.
There are good handles on the side, and it can also stand up, making it easier to watch cartoons or play games on it. This cover fits an iPad mini from Apple. Buy for DKK 299 here - 1 day delivery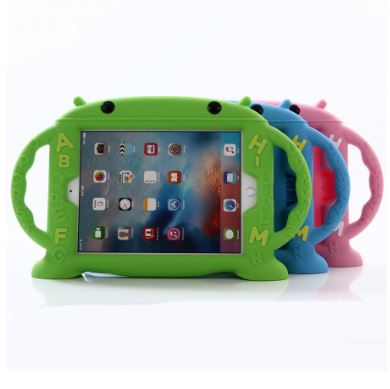 Toy tablet
If you think your child is still too young for a real tablet, this is a great place to start! A toy tablet can also keep your little one's fingers off your tablet.
It looks like a real tablet, but has 30 icons that can each say a funny sound or word. Find it at Jollyroom for 189 DKK.
Why is a children's tablet a good toy?
Can't he just play with mud, like when Mom was a kid? 
Children should certainly have the opportunity to play outdoors, but in fact they can learn a lot from playing on their children's tablet. There are plenty of apps where pre-schoolers can practice counting and playing with numbers and letters. Puzzles are also a great game that strengthens the child's brain.
Kids can also watch their favourite cartoons on a kids' tablet, without mum and dad having to watch the same thing on TV. It's also a great way to sit together and watch a movie or play a game.
Perfect for travel and holidays
Giving your child a tablet can really save a flight or a long drive. So again, a tablet for kids is really handy to have on the go. At the same time, it can be used for other things too, like going online, checking email etc. even when you're away from home.
https://startpakke.com/wp-content/uploads/2017/03/logo.jpg
0
0
Maria
https://startpakke.com/wp-content/uploads/2017/03/logo.jpg
Maria
2019-05-13 08:52:04
2020-08-18 11:43:43
Best tablet for kids | See the best kids tablet