Some parents choose not the most obvious names for their baby, but rather a special name or even a strange baby name. Here we've listed some unusual and strange names.
Awesome
Barc
Blær
Bue
Cello
Cobra
Genghis
Boy
Factor
Mrs
Gandalf
Haj
Sea duck
Jura
Klausbjerke
Peck
Kritte
Laban
Lallu
Lucky Luke
Ludo
Nam
Nothing
North
Offer
And
Pekko
Rocky
Chess
Tax
Snoopy
Sok
Sol
Syver
Tavs
Heavy
Ulv
Alohltan
Badr
Free
Charm
Dyne
Angel
Fan
Fe
Free
Joy
Gift
Gin
Glow
Yellow
Hyben
Hope
Check out
Clam
Mint
Blueberry
Nectaria
Nøks
Ninja
Rivet
New
Ok
Panda
Pop
Ryle
Røskva
Sea
Snow
Summer
Should the baby be called Awsome or Nitte?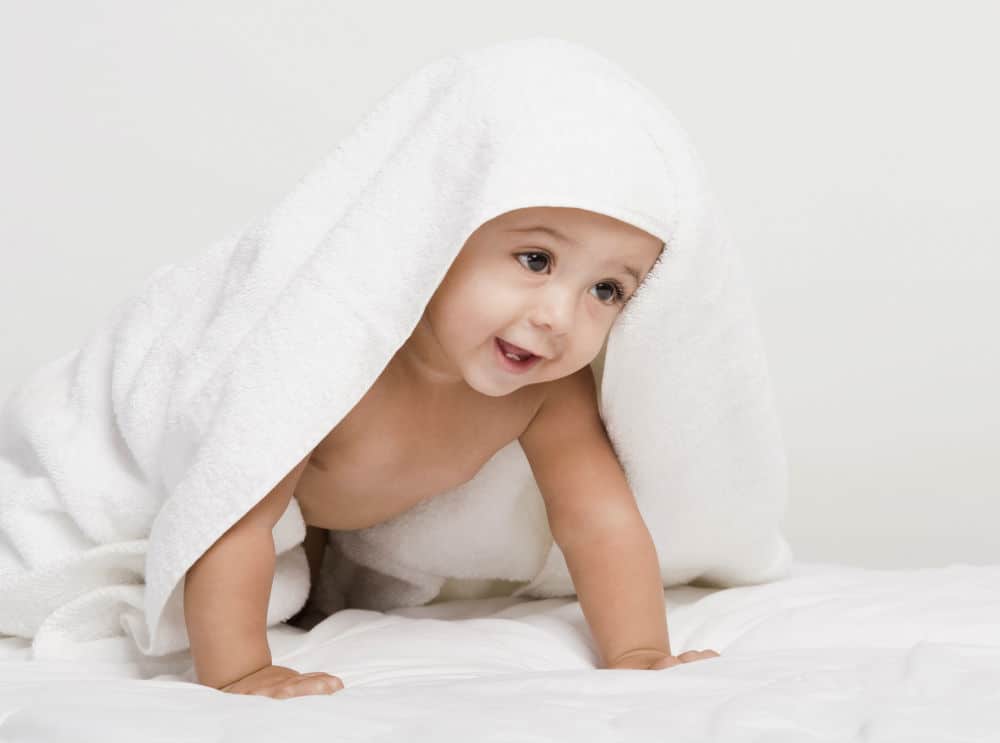 There can be many reasons why parents choose a strange, or perhaps unusual or rare name. Most parents ultimately choose a name for their child based on whether they like the name and whether it suits him or her. When parents end up choosing a strange name, it is often to stand out and give their child a unique name that few or no others have in Denmark. It is not possible to patent a name, so other babies may be called the same if it comes into fashion.
Many celebrities end up choosing different names for their children. Examples include Beyonce and Jay-Z's twins, who ended up being named Rumi (the girl) and Sir Carter (the boy). Jamie Oliver's four children have also all been given unusual names. These include Daisy Boo Pamela Oliver and Buddy Bear Maurice Oliver. The unusual names are often chosen because they have a special meaning, making them more personal and unique.
Some parents have the name ready even before the baby is born. When you do it this way, you and your family have already got used to the name. Many others decide on a name only after the baby is born and you have spent a few days together.Look at your child and try to call him or her by the name you are considering. Then maybe you can sense if it feels right or wrong?
There really are many names to choose from. That's why it can be difficult to find the right name for your little bundle of joy. One of the first things many people do is search the web for the right name, which is a great place to start. There are plenty of threads on forums asking for names, and you can find plenty of inspiration there. Alternatively, click through to any of our other name lists: