Get sleep coach Jeanette's best advice for getting baby to sleep even without screaming.
Once you've taught baby to fall asleep on his own, you can say goodbye to hours of rocking in your tired arms, or miles of stroller rides. Learning to fall asleep on your own doesn't have to involve the infamous goodnight-and-sleep method, but can easily be done on your and baby's terms. Read on to learn more about your baby and sleep.
Life as a new parent can undoubtedly be tough. One of the hardest things for many is probably the battle for sleep. Walking around with a dead tired baby in your arms who just won't surrender is frustrating in itself.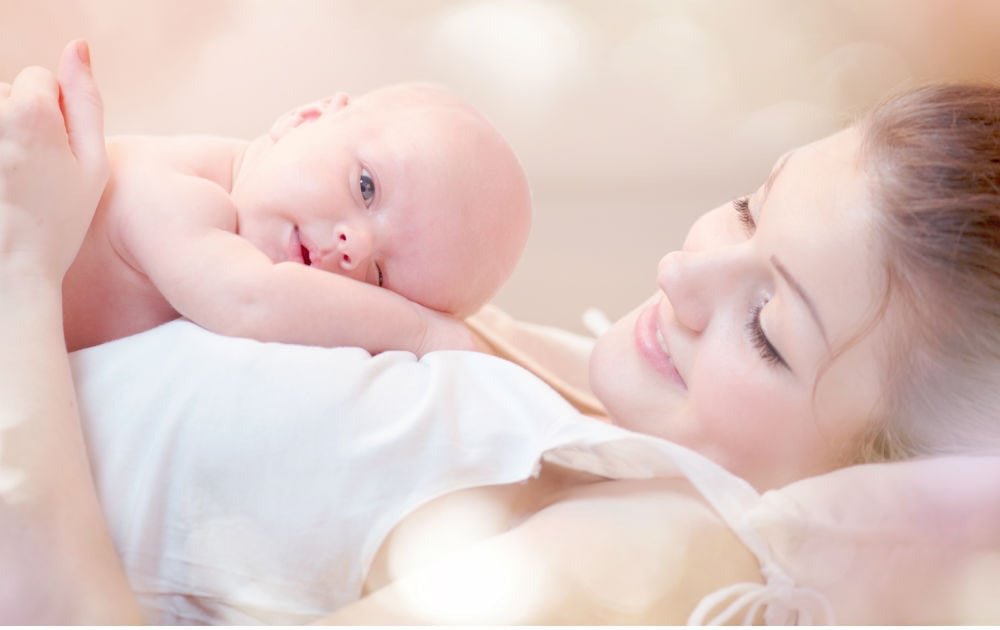 If you want your baby to be able to be put to bed and then close his eyes and sleep soundly, read this page.
We've consulted sleep coach Jeanette Wegge-Larsen. She says: If sleep is an area that can challenge many families with young children, it's because children (in the same way as adults) expect to fall asleep in the same way every time they go to sleep. Children sleep in waves of light and deep sleep, including during their naps and at night. And if their sleep association means food, jumping on a ball or being cradled in mum or dad's arms, they are likely to wake during sleep and expect this to be repeated. "
Read more
https://startpakke.com/wp-content/uploads/2017/03/logo.jpg
0
0
Maria
https://startpakke.com/wp-content/uploads/2017/03/logo.jpg
Maria
2019-07-04 08:45:37
2019-07-15 11:09:08
How to teach baby to fall asleep yourself