Are you looking for a lamp for the children's room? And can it be a little more exciting than a white rice paper lamp? Then you've come to the right place. On this page, you'll find several ideas for beautiful and decorative lamps for the children's room that both create a cosy light and look great in the decor of the children's room.
When investing in a lamp for your child's room, it's always a good idea to start by considering what the lamp's function will be. Will it be a cosy lamp that you can read bedtime stories by? Or will it be a ceiling lamp to light up the whole room?
Scroll down and find the best lamps for the children's room on this page
The best lamp for your child's room depends on what it's used for.
Also think about what colours you have in the children's room. Some children's rooms are in girls' colours, while others are in boys' colours. But many people also have more neutral colours in their room.
Fun or functional lighting?
If the lamp for the children's room is primarily used to create light, then the vast majority will prefer a ceiling lamp for children. This is mounted in the ceiling and connected to the power so that it can be switched on via the switch on the wall.
When you start looking for lamps for your child's room, you'll probably quickly discover that there are a lot of fun lamps out there. That is, lamps that represent animals or teddy bears. There are even lamps that your child can take to bed and snuggle up with like a teddy bear.
Consider whether the lamp should be fun and just provide ambient lighting, or whether it should actually be used to brighten up the room.
If the lamp is for cosy reading by the bed, a wall lamp is a great choice. Here, however, you need to pay extra attention to the cord. It must be securely fastened to the wall so that your little one can't get it into bed. You can attach it to the wall with small cable holders, which can be bought at any DIY store.
If you're ready to look at the right lamps, just skip the next part and you'll get to the lamps.
This is especially true for young children under 3 years old, who tend to pick at everything. If there is to be a lamp by the cot, it may be best to avoid a wire altogether.
For the little ones, however, you can opt for the new smart night lights that run on batteries. That way you don't have to worry about the cord. Luckily, there's a huge range of lamps for children's rooms in all sorts of colours and styles, so why not explore and find just the right kind of lamp for your child's room?
Wall lamp for children's room
Do you have a little boy or girl who just can't get enough of vehicles? Then this cute lamp is sure to be a hit. It looks great whether it's on or off. The lamp is easily mounted on the wall and casts a cosy glow over the children's room.
The lamp is ideal for bedtime reading as the light is not too bright. The lamp costs DKK 499.95.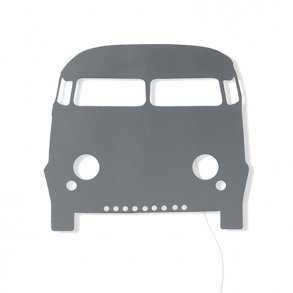 The popular rabbit lamp
Maybe you've already seen the cute white rabbit featured on instagram? This lamp is perhaps the most popular lamp for children's rooms - perhaps because it just looks really cute, and at the same time is safe for the child to be around.
The child can freely touch the lamp, bend them and even play with it. The rabbit looks enormously cute and decorative on a table, but can also be placed on the floor or perhaps on the windowsill. It comes in several different sizes. Find the popular lamp for the children's room here.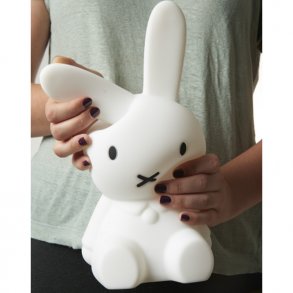 Cozy light chain
Create a real cosy corner with this lamp for the children's room! The light chains create an enormously cosy light, and it's even a fairly inexpensive lamp for the children's room.
The picture shows a light chain in neutral colours that will look great in either a boy's or a girl's room. But they are also available in other colours, which look decorative when switched off, but also create a very cosy atmosphere when switched on in the evening. Hang them in a corner for real cosiness with this lamp for the kids' room!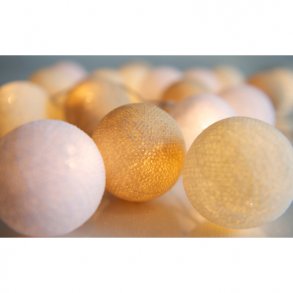 Ceiling lamp for children's room
All children will love to consider this great lamp for their room! The lamp will really spice up the decor of your child's room, creating a fairy-tale atmosphere that is truly special.
Featuring beautiful images of exotic animals and cute little fish and birds, this lamp has it all. At the same time, it's a rice lamp that's super easy to install and maintain.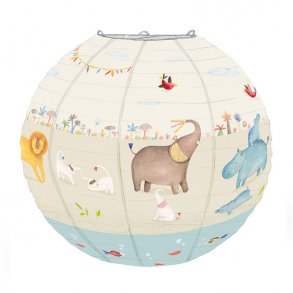 Dinosaur lamp for the children's room
Does your child love looking at pretty pictures before bed? Or when he or she just needs a quiet moment? This lamp can do both. Your child can choose from adventurous images to look at before their eyes drift off after a long day.
Some children will love to calm down at the pictures, while others might rather be kept awake. So here you need to consider what type your child is.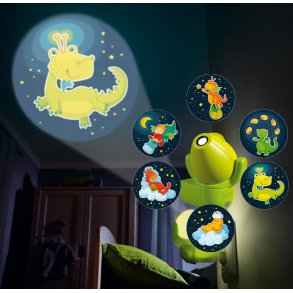 Beautiful designer lamp - a ceiling lamp
This is the lamp for you if you're looking for something a little more exclusive than the traditional lamps for the children's room. This beautiful lamp is in pink colours, and will therefore fit in really well in a girl's room. It is design by Us Ballroom Molecule. The lampshades are hand blown glass, and effectively diffuse the light in the room, but without it being too harsh.
On the other hand, this is not the cheapest ceiling lamp for the decor in the children's room, as it costs 10.895 kroner at Andlight.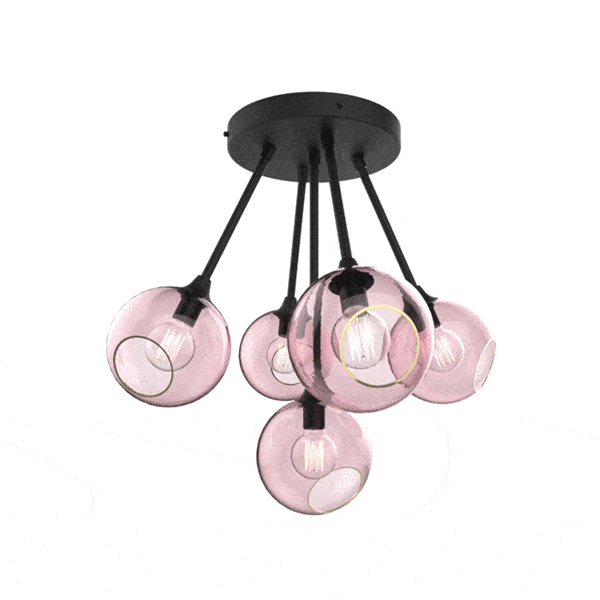 Practical ceiling lamp or wall lamp
Here is a lamp for the children's room that will brighten up the room well. It can be mounted on either the wall or the ceiling. It is quite neutral in its expression, and will therefore fit well into the vast majority of homes, Design by Jasper Morrison for Flos. s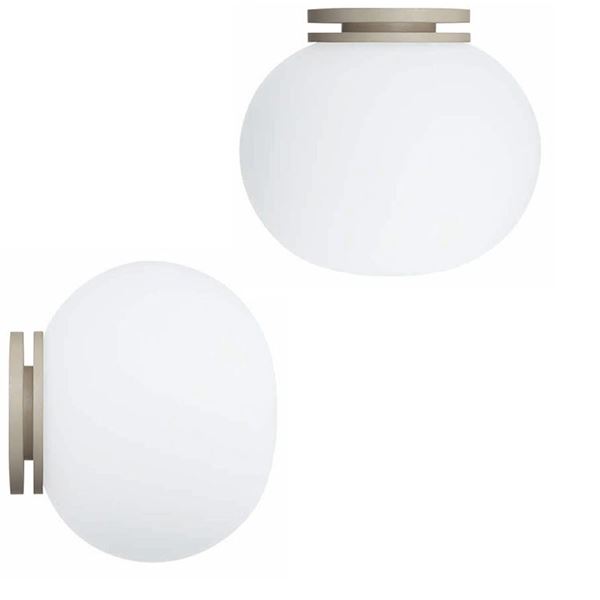 Stylish lamp for the children's room
Here is a ceiling lamp that is both neutral and functional. It's a designer lamp that can be mounted on either the wall or the ceiling - it's up to you. Designed by Joan Gaspar for Marset.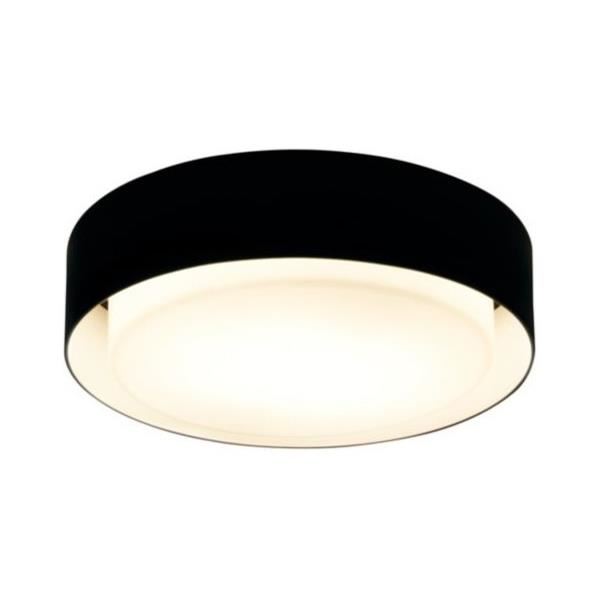 Good luck finding the right lamp for your child's room!
https://startpakke.com/wp-content/uploads/2017/03/logo.jpg
0
0
Maria
https://startpakke.com/wp-content/uploads/2017/03/logo.jpg
Maria
2019-03-08 09:48:03
2019-03-08 09:51:45
Lamps for the children's room