It happens in most families that at some point you lose someone close. It's one thing to deal with your own grief, it's another to have to deal with your children's grief at the same time. Here we give you some tips for working with children's grief, aged 0-6, when they lose someone close.
Few families talk about death unless there are life-threatening illnesses involved. We know it can end suddenly for all of us, but we'd rather not talk about it with children.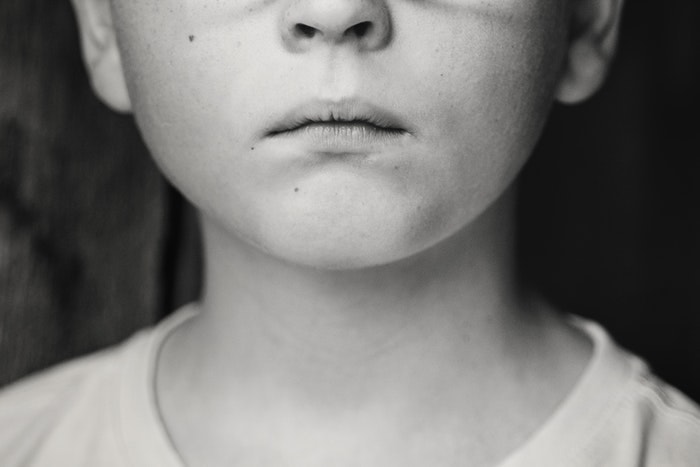 What happens when death suddenly becomes part of everyday life?
It can happen anytime and anywhere - fortunately we don't know when we will die or when others will die. But when we suddenly lose someone, it can be hard to know how to deal with it in front of your own children.
If you have experienced the loss of a pet at home, you may have talked about death with your children. So there they may have learned that the hamster has now been buried in the ground in the garden and has gone to hamster heaven or however it was told.
However, it is more difficult when you are in great grief to tell a child about the death and that the child will never see grandpa again. We would like to help you a little in this difficult time, so that your youngest child gets through the difficult time in the best possible way and how you can best talk to the child.
A recognisable everyday life
Something that has given the child security ever since it was born is recognisability. This means that everyday routines remain more or less the same. It is safe to know what is going to happen. Getting up in the morning, going to the institution, being picked up, having dinner and going to bed - roughly speaking. If we avoid too much of the regular routines, it can make the child nervous.
In this familiarity, the child's institution has a great impact on the child's further development and well-being. They can offer good support and care. It is therefore important that the parents of the child inform the institution of the death, so that they are better prepared to help and act towards the child.
Create security with honesty and openness
Not knowing doesn't make children feel safer, it makes them feel insecure. So remember to talk to your child about your loss, grief and feelings. It can also help your child to sort out their own feelings.
You create security by being honest, up to a point. For example, say "dead" instead of "passed away" or "went to sleep quietly", as the latter two expressions can cause insecurity for the child - because where has the person gone and when will the person come back? And "fallen asleep" can give the child a fear of sleeping or of others falling asleep.
At the same time, the child does not need to hear that the deceased is to be cremated, as this can be very diffuse - for what does it mean to be cremated? The child may think of burning itself on something that it hurts. But you can easily tell the child that the deceased is going to be buried and then you can go out together and visit the grave with flowers, drawings, beads or whatever the child wants to do.
If your child starts to show fear of abandonment, either when being dropped off at an institution or if you leave home, it can be good to find a safe element. This could be a teddy bear, which now becomes a faithful companion. The teddy bear can thus become the reassurance that the child needs in order not to feel completely abandoned. The teddy bear must therefore be allowed to come to the day nursery, crèche or kindergarten and must not be taken away from the child. However, if the child wants to leave the teddy bear at home or not have it with them all the time, let them follow their own rhythm.
Keep the memories
It can be difficult for children aged 0-6 to remember people who have passed away. Therefore, it can be a good idea to make a memory book about the person. This way the child can sit alone or together and look at the pictures. The child can also be involved in making the book, as it can open up some questions for children - especially those aged 3-6 who understand a bit more.
A good way to open up and talk about the person who has passed away is to let the child draw. The child can either draw a picture for the deceased or it can be a drawing of where they think the deceased is. This may open up some questions for the child who may want to talk about it otherwise talking may not be necessary for the child.

Remember that what is right for one family is not necessarily right for the next. That's why it's important to tell people that this is good advice. But read your own family and children to know what is best for you.
If you need support or your child has, it is possible to call the bereavement line - click here to access children, young people and bereavement contact information. You can also choose to send them a message and then you will be called by one of their psychologists.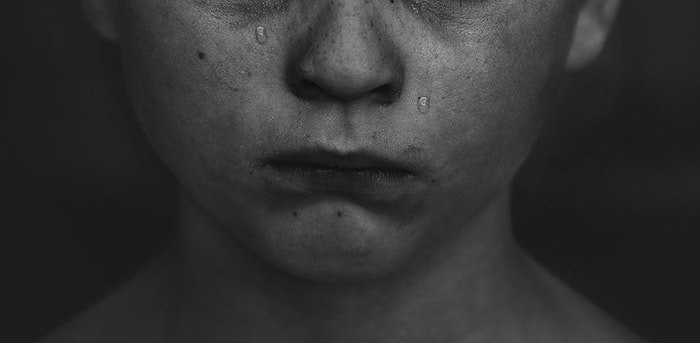 https://startpakke.com/wp-content/uploads/2017/03/logo.jpg
0
0
Anette
https://startpakke.com/wp-content/uploads/2017/03/logo.jpg
Anette
2019-02-25 08:03:45
2019-02-25 08:03:47
Children and grief